Oil tax Ballot Measure: Wrong time. Wrong approach.
Up to 300% tax increase
Jeopardizes North Slope fields that account for 75% of all production
Endangers BILLIONS in taxes to fund schools and police
Threatens jobs and future of ALASKA
The impact of the coronavirus has been devastating. Restaurant and tourism jobs have been slashed, small businesses are closing and laying off workers. The fishing season is in jeopardy. Oil revenues have plummeted as the world demand hits historic lows and Saudia Arabia and Russia flood global markets with cheap oil. The value of Alaska oil is at its lowest level in two decades.
Oil companies are losing money on every barrel they produce. Already they are postponing projects and laying off workers. Consider what would happen if they're hit with a massive tax increase.
We don't know how long this will last but experts warn that oil prices could stay low for months – if not years.
THIS IS THE WRONG TIME TO RAISE TAXES ON ANY BUSINESS IN ALASKA.
How you can help defend Alaska
Learn and share the facts at KEEP Alaska Competitive
Attend or schedule a KEEP presentation for your employees, friends, service groups. More info here.
Like us on Facebook and Instagram and share our information on social media
Join OneAlaska at OneAlaska.com
VOTE NO on 1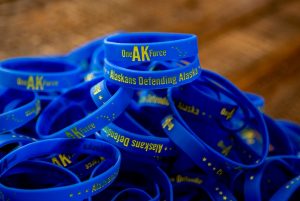 Join Alaskans defending Alaska with your
own presentation or wristband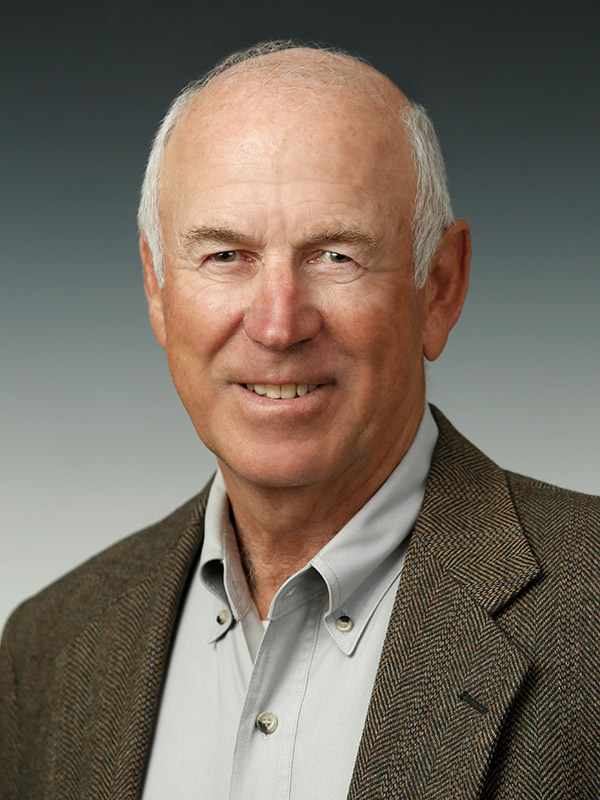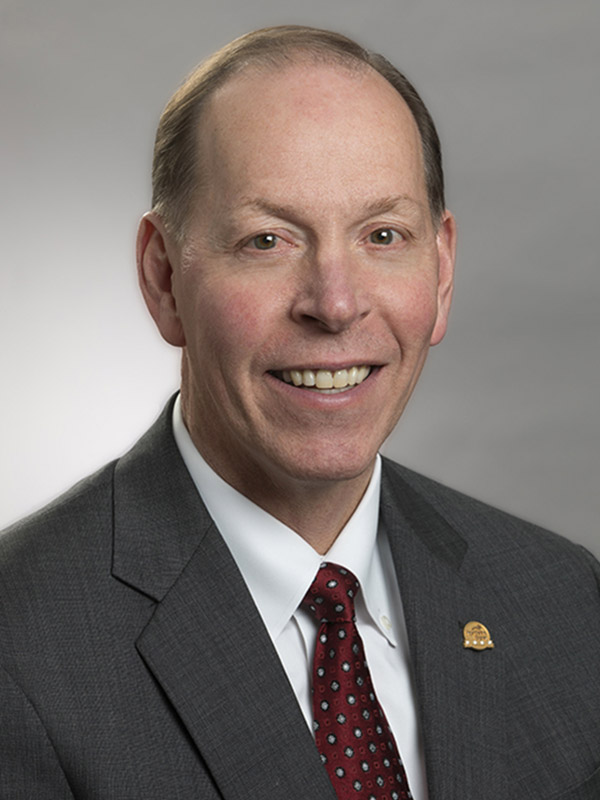 Dear KEEP Supporter,
This is an extremely difficult time for Alaska, our nation and our world. The impact of the coronavirus has already been devastating to many of us personally and to our state economically.
Alaska's economic foundation is threatened by events over which we have little to no control. Oil prices have cratered due to Saudi Arabia and Russia flooding the world market with cheap oil, causing Alaskan oil to fall to its lowest level in two decades. The stock market has dropped significantly. We may lose all or most of this year's visitor and fishing seasons.
Governor Dunleavy, Legislators and other elected officials have moved quickly to protect individual Alaskans and to stabilize the economy. Unfortunately, there is little they can do to stop the one threat over which Alaskans do have control: an ill-advised, dangerous, oil tax ballot measure.
The backers of this ballot measure gathered the required signatures by misleading Alaskans. Now it's up to us to defend ourselves and our future against them and their crippling oil tax measure by educating ourselves with the REAL facts.
Here is what's at stake: 75% of state tax revenues, over 77,000 jobs in Alaska, and $24 billion in new North Slope projects that can put hundreds of thousands of new barrels in the pipeline each day.
Roger Marks, an independent economist, says the ballot measure will increase taxes on oil companies by 150% to 300% depending on the price of oil. There could not be a worse time for such a massive tax on the oil industry. A tax increase of this magnitude will drive the capital Alaska so badly needs to other oil provinces around the world.
At a time when Alaskans' focus is on protecting their health and the health of their families, their jobs and their communities, KEEP Alaska Competitive will continue to do our part. We will share the facts and tools you need to defend Alaska and its future against this egregious oil tax ballot measure through our social media platform. And when the time is right, we hope to have the opportunity to meet with you in person regarding this critical issue. For now, if you have a moment, look for us on Facebook or visit our website, KEEPAlaskaCompetitive.com.
Respectfully,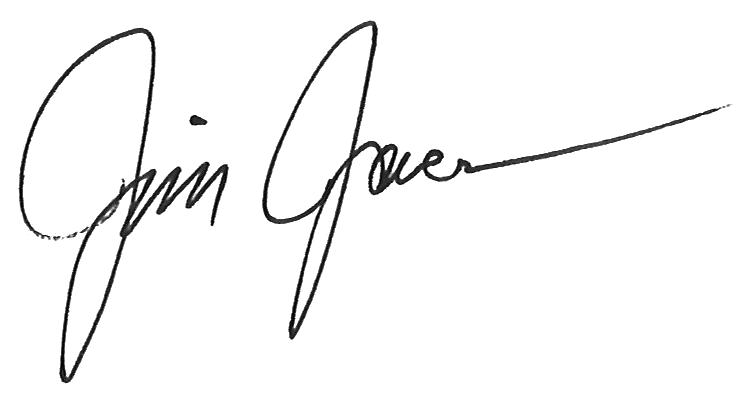 Jim Jansen
Co-chair
Keep Alaska Competitive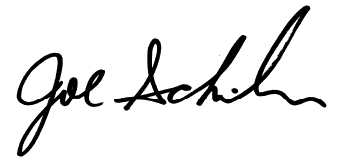 Joe Schierhorn
Co-chair
Keep Alaska Competitive
Alaskans Defending Alaska
About KEEP
KEEP Alaska Competitive is a 501(c)(6) organization composed of individual Alaskans, Alaska Native organizations, businesses and labor groups who care deeply about our long-term economic future. We do not take contributions from oil producers.
Paid by KEEP Alaska Competitive, PO Box 220884, Anchorage, AK 99522