Ballot Measure 1: Wrong time. Wrong approach.
It dramatically raises production taxes on an industry that is reeling from the historic collapse of oil prices
It will drive away the investment we need to put more oil in the pipeline
It means even more devastating jobs losses for Alaskans and Alaska's small businesses
It would be the 8th change in our oil taxes in 15 years
It was written behind closed doors with no public input or debate
The impact of the coronavirus has been devastating. Restaurant and tourism jobs have been slashed, small businesses are closing and laying off workers. Oil revenues plummeted as the world demand hit historic lows and Saudia Arabia and Russia flood global markets with cheap oil. Oil companies responded by postponing projects, reducing staff and delaying new drilling. Now they face the prospect of a massive tax increase.
We don't know how long the virus will shape our lives but experts warn that oil prices could stay low for months – if not years.
THIS IS THE WRONG TIME TO RAISE TAXES ON ANY BUSINESS IN ALASKA.
How you can help defend Alaska against this job-killing initiative
Learn and share the facts at KEEP Alaska Competitive
Attend or schedule a KEEP presentation for your employees, friends, service groups. More info here.
Like us on Facebook and Instagram and share our information on social media
Learn more at OneAlaska.com
VOTE NO on Ballot Measure 1 on November 3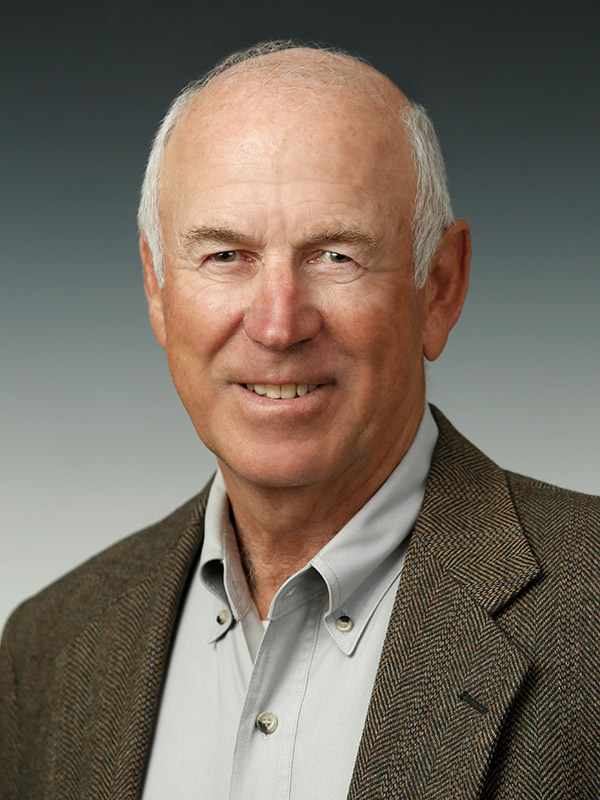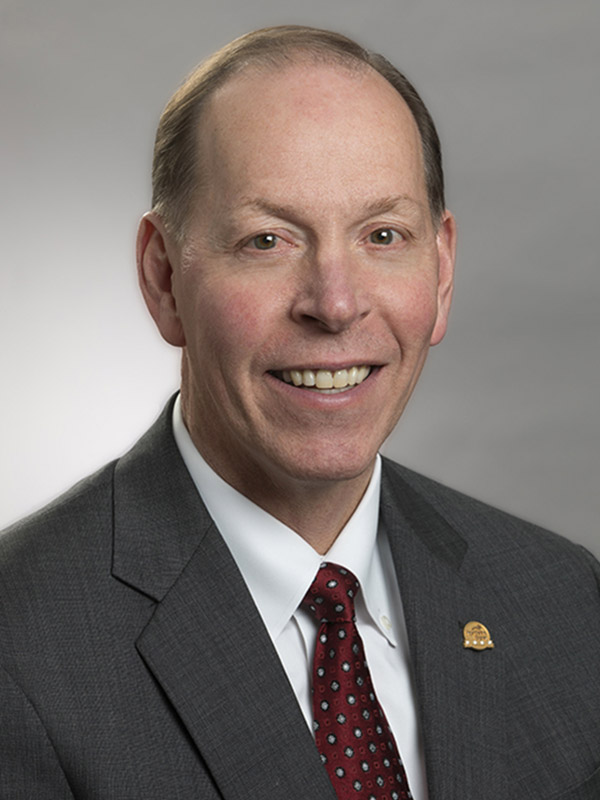 Dear KEEP Supporter,
This is an extremely difficult time for Alaska, our nation and our world. The impact of the coronavirus has already been devastating to many of us personally and to our state economically.
Alaska's economic foundation is threatened by events over which we have little to no control. Oil prices cratered after Saudi Arabia and Russia flooded the world market with cheap oil. The stock market took a significant drop and we have lost most of this year's visitor season.
Governor Dunleavy, Legislators and other elected officials have moved quickly to protect individual Alaskans and to stabilize the economy. Unfortunately, there is little they can do to stop the one threat over which Alaskans do have control: an ill-advised, dangerous, oil tax ballot measure.
Here is what's at stake: billions of dollars of state tax revenues, over 77,000 jobs in Alaska, and $24 billion in new North Slope projects that can put hundreds of thousands of new barrels in the pipeline each day.
Roger Marks, an independent economist, says the ballot measure will increase taxes on oil companies by 150% to 300% depending on the price of oil. There could not be a worse time for such a massive tax on the oil industry. A tax increase of this magnitude will drive the capital Alaska so badly needs to other oil provinces around the world.
At a time when Alaskans' focus is on protecting their health and the health of their families, their jobs and their communities, KEEP Alaska Competitive will continue to do our part. We will share the facts and tools you need to defend Alaska and its future against this egregious oil tax ballot measure through our social media platform. And when the time is right, we hope to have the opportunity to meet with you in person regarding this critical issue. For now, if you have a moment, look for us on Facebook or visit our website, KEEPAlaskaCompetitive.com.
Respectfully,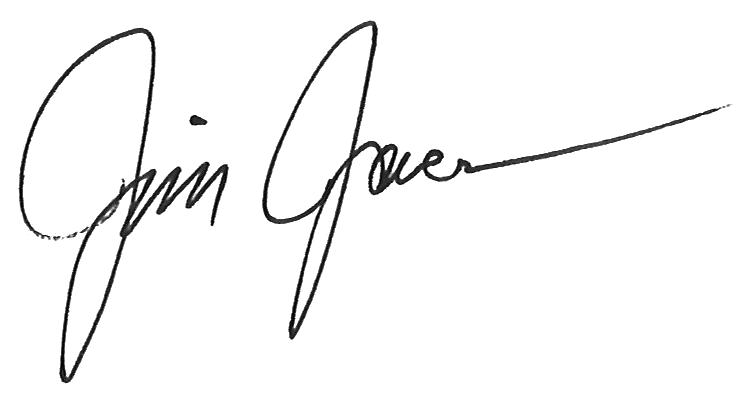 Jim Jansen
Co-chair
Keep Alaska Competitive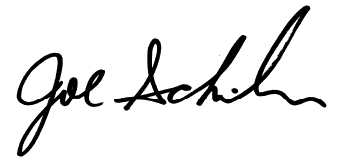 Joe Schierhorn
Co-chair
Keep Alaska Competitive
Government takes biggest share at all price points.
Government share at $40 Oil
(Market price less $9 transportation cost)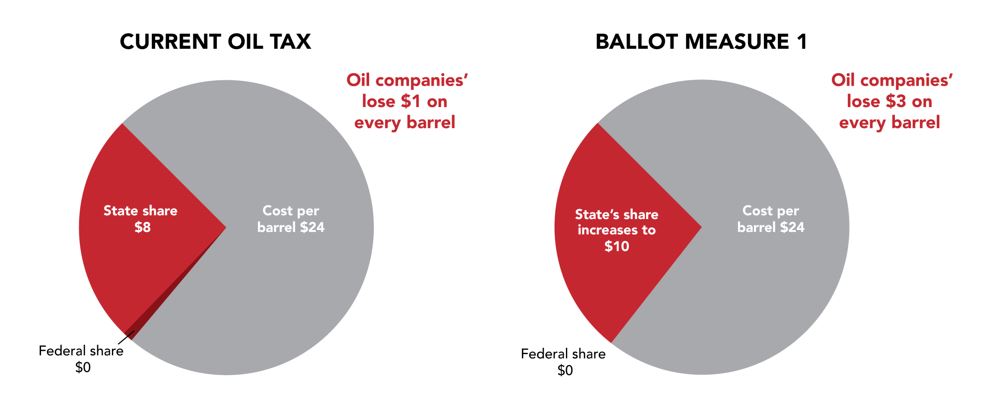 Government Share at $60 Oil
(Market price less $9 transportation cost)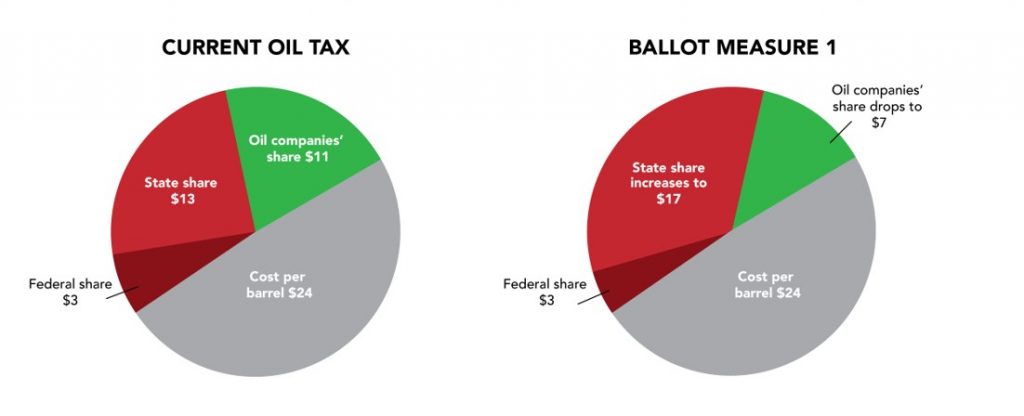 About KEEP
KEEP Alaska Competitive is a 501(c)(6) organization composed of individual Alaskans, Alaska Native organizations, businesses and labor groups who care deeply about our long-term economic future. We do not take contributions from oil producers.
Paid by KEEP Alaska Competitive, PO Box 220884, Anchorage, AK 99522