2015 has seen its share of success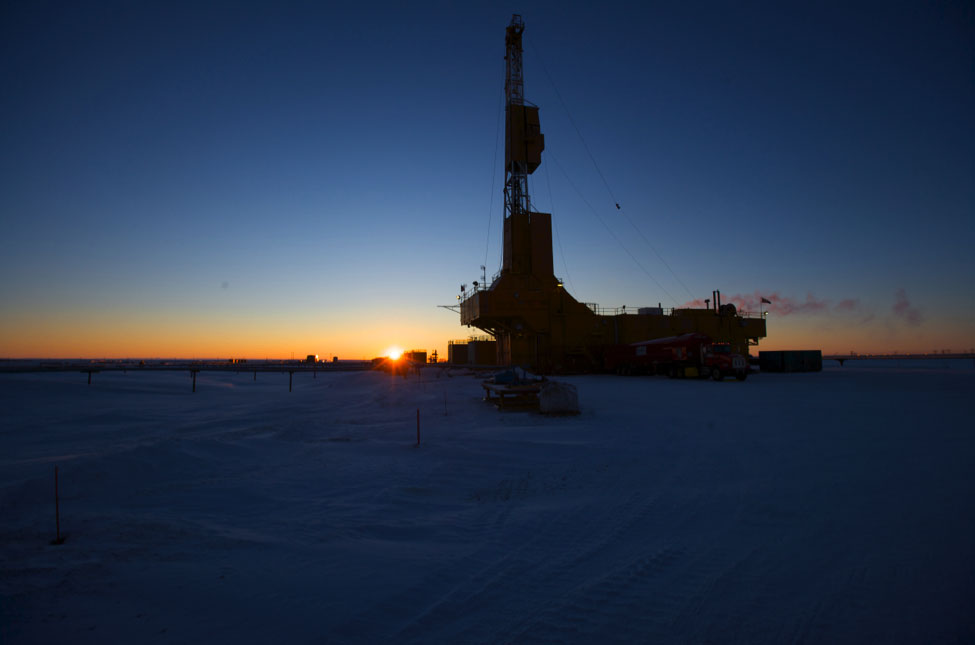 Have a terrific holiday — and a great new year!
Despite challenging times, Alaska's oil and gas industry is making significant investments in the state.
According to the Alaska Division of Oil and Gas, the industry spent $7 billion on North Slope assets in 2014. And in a climate of sub-$40 per-barrel oil, the state has seen far fewer capital and operating spending reductions than almost anywhere else in the world.
ConocoPhillips announced that it would be cutting its Alaska capital spending by just 5 percent in 2016, compared to 15-30 percent cuts the company is making in other operations around the world. ConocoPhillips completed its CD-5 project and began producing the first oil from the National Petroleum Reserve-Alaska in the fall (see video below). The company also has plans to begin producing up to 30,000 barrels per day from another NPR-A field, the greater Moose's Tooth unit, by 2018.
You can read more here.

More investment, more oil, more revenues
Alaskans made the right choice when they voted to KEEP Alaska Competitive by supporting SB 21 in last year's election. SB 21 is working for Alaska, but in these difficult times of huge state budget deficits, it is important that the decisions we make do not have a negative effect on our long-term future. That's the role of KEEP Alaska Competitive – to provide the information Alaskans need to keep us on the path to prosperity.
Under SB 21, Alaska is taking in more revenue than it would have under the old tax system.
Oil production decline is slowing.
Tax credits are attracting new investment and new companies.