Our economy depends on a healthy resource industry
It's been a slow go for Alaska's oil and gas industry. While the rest of the country has seen oil and gas bounce back from the pandemic depression, activity in Alaska has been much more constrained due to our long lead times, supply chain issues, legal challenges and struggles to find adequate financing.
Alaskans should be concerned. Resource industries form the backbone of our economy. They are labor intensive, pay some of the best wages in the state and require continued capital investment to maintain or expand production levels. Production is key to jobs and revenue for Alaska.
We cannot control world events, but we can maintain stable tax policies that attract the capital needed to keep our resource industries healthy so they can produce jobs and revenues for Alaskans.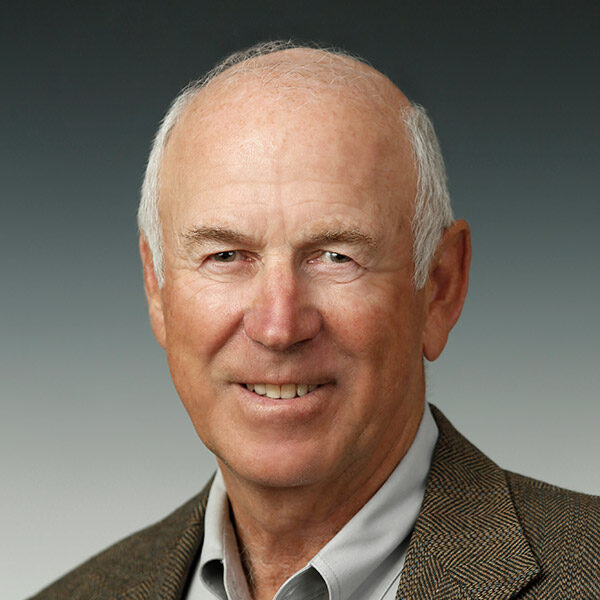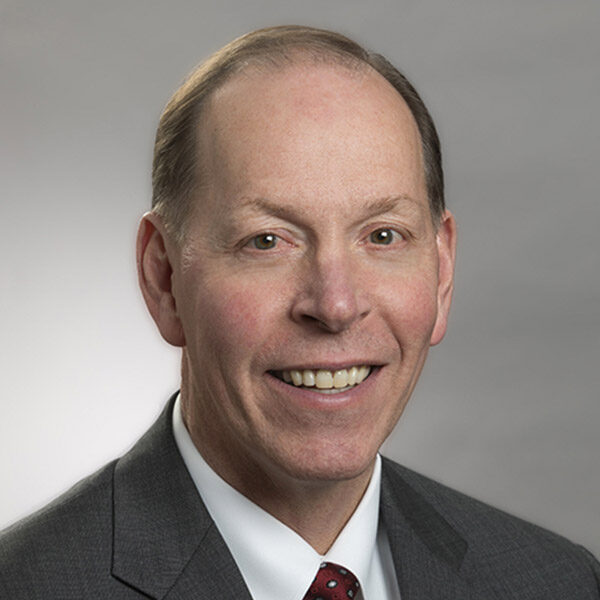 Letter from the co-chairs
Dear KEEP Supporter,
It's time to support and encourage our resource industries.
We can build an Alaska we believe in again. An Alaska we love and call home. An Alaska with vibrant communities, a world-class education system and safe neighborhoods. An Alaska with good jobs that will entice our young to stay.
To do that we need a world-class economy. And petroleum needs to remain the foundation of that economy as we transition to a broad-
READ MORE
What's at stake
Billions of dollars of state tax revenues
Over 77,000 jobs in Alaska
$24 billion in new North Slope projects that can put hundreds of thousands of new barrels in the pipeline each day.
What you can do
Follow us on social media for up-to-date information
Sign up for our newsletter
Participate in our grassroots effort by sharing KEEP's updates with your family, friends, co-workers and acquaintances
About KEEP
KEEP Alaska Competitive is a 501(c)(6) organization composed of individual Alaskans, Alaska Native organizations, businesses and labor groups who care deeply about our long-term economic future. We do not take contributions from oil producers.
The mission of KEEP Alaska Competitive is to promote and preserve competitive, fair and stable taxes on Alaska's resource industries to enhance investment, jobs and production to secure Alaska's long term economic future.