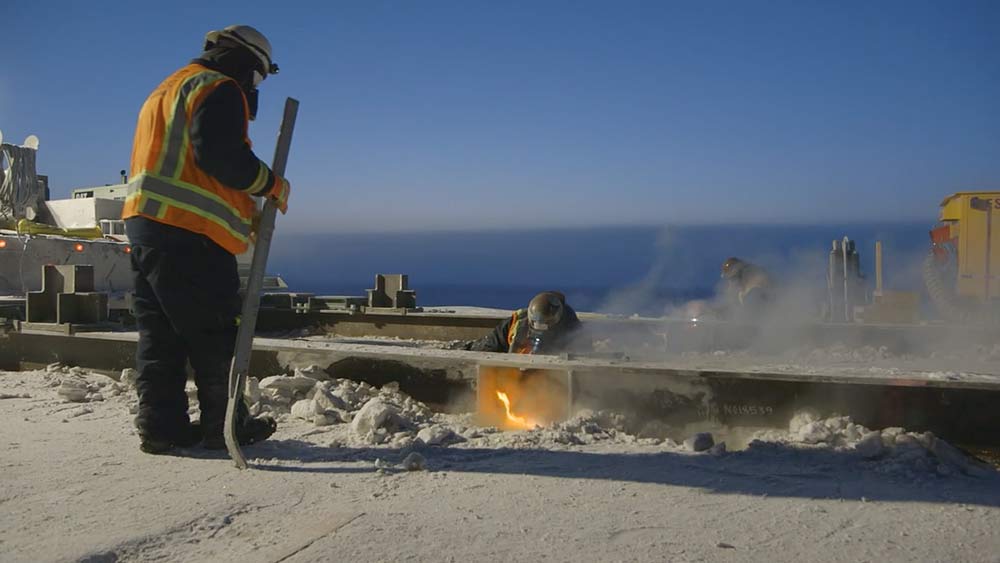 When ConocoPhillips began producing the first-ever oil from the National Petroleum Reserve-Alaska this fall, the moment was hailed as a triumph of perseverance ­– and a victory for oil tax reform.
But the pad and the project itself couldn't have happened without some innovative bridge engineering. That's because the 6-mile road to CD-5 area crossed a 1,400-foot-wide section of the Coleville River called the Nigliq Channel.
See how ConocoPhillips engineers and subcontractors overcame the challenge to build an environmentally friendly, and safe, river crossing in just two winter construction seasons – and put new oil into the pipeline.